Frequently asked questions
We understand that when it comes to life changing decisions about your future career, you may have some queries.
We want to provide you with as much information as possible to help you make an informed decision about launching your new career with us at The Training Room.
Take a look at some of our most frequently asked queries below: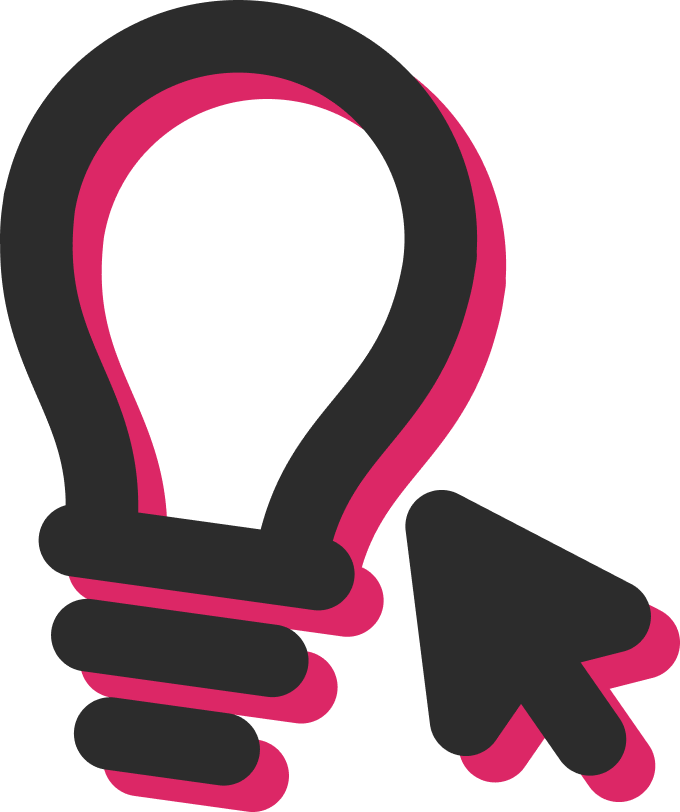 Are there any hidden fees?
At The Training Room, we offer complete transparency. This means there are no surprises and no hidden fees.
Is The Training Room a specialist personal training provider?
Yes, The Training Room is a trading name of learndirect Limited; the UK's biggest online learning provider.
Am I able to resit my exams if I need to?
Absolutely. We offer free resits on all exams with the exception of the L2/L3 Personal Training Course which is assessed externally and is charged at £29.99 per resit.
Does The Training Room guarantee a job?
We guarantee all graduates of our Personal Trainer courses an interview on completion of their training. Unfortunately, we can't promise that any student has a guarantee of a job. The qualifications you achieve can get you a foot in the door but your attitude, enthusiasm and passion are what will get you hired.
What are online fitness courses?
Online fitness courses are educational programmes that you can take from the comfort of your own home to learn about different aspects of fitness and wellness. They cover various topics such as nutrition, sport science, physiology, and other related subjects and will provide you with the skills and qualifications needed to pursue a career in health and fitness.
What are the benefits of taking an online fitness course?
Online fitness courses offer many benefits, including convenience, flexibility, affordability, and the freedom to learn at your own pace. You will improve your knowledge and skills in the fitness industry and become a qualified Personal Trainer/Nutritionist.
How long does it take to complete an online fitness course?
The courses vary in terms of how long they take to complete as they are self-paced. The average completion time for somebody studying online in their free time is approx. 6 months, however, you have up to 24 months to complete the course.
Do I need any prior experience or education to take an online fitness course?
No. All our courses are considered entry level and are developed with the novice in mind. If you do have previous experience or fitness-related qualifications, you should simply progress through the course material slightly quicker.
Can I pay for my course monthly?
Yes. Flexibility and accessibility are essential when considering the right course for you, therefore you can choose to pay in full or pay a small deposit and spread the cost of your course over 24 months.
How do I access the course material and start learning?
Our course costs vary depending on the programme you choose however for more precise costs please visit the respective course pages. We also offer various payment plans so you can either pay in full or spread the cost of your course if needed.
Can I become a qualified Personal Trainer by taking online fitness courses?
100%! The online personal training courses available through the Training Room will ensure you are qualified to the highest standard. The qualifications you achieve are everything you need to launch a new career in fitness.
What skills do I need to be a successful Personal Trainer?
Top quality Personal Trainers possess a solid understanding of fitness and wellness, exceptional communication abilities, and a passion for motivating and empowering clients to achieve their targets. Organisation, professionalism, and skilfully managing a busy schedule are also skills that successful PTs have in common.
How much can I expect to earn as a Personal Trainer?
The salary of a Personal Trainer can vary depending on several factors, including experience, education, and location. The average salary for a PT in the UK is approx. £29,000 a year, whilst top Personal Trainers can comfortably earn upwards of £50,000.
What payment options do I have?
We offer a number of payment options to suit most circumstances, giving you the option of paying for your course in full, paying via PayPal's pay in 3, or spreading the cost of your course over 24 months.
How quickly can I start my course?
Your login details should be issued immediately following enrolment. As soon as you receive your login details, you can sign in and start learning.
Will I be supported with my learning throughout the course?
Yes. We have a team of experienced Tutors who have a wealth of knowledge to share with you. They will be available every step of the way if needed and are on hand to support you at any point through your learning journey.
Is my course accredited and recognised by the relevant governing bodies?
Yes. Regulated by OFQUAL and accredited by some of the UK's leading awarding bodies such as Innovate Awarding, Focus Awards and Active IQ, our courses are the pinnacle of excellence in the industry. We provide CIMSPA-recognised personal training courses so you're off to a great start.
Many employers in the UK will expect Personal Trainers to be CIMSPA-registered before hiring them. Therefore, upon completion of our CIMSPA-recognised courses, you will be able to apply to join their register.
Do I need gym access?
Video evidence may be required for assessment purposes and may require the use of certain equipment. If you do not have the required equipment at home, you will need to use gym-based equipment.
How much of my course needs to be paid before I can take my first exam?
As a minimum, 15% of your course must be paid before we can enrol you for the exam. You are however still able to access all course material up until this point.
How quickly can I start my course?
Your login details should be issued immediately following enrolment. As soon as you receive your login details, you can sign in and start learning.
See what our learners are saying about us