Payment options
The First Choice for Health and Fitness Courses.
At The Training Room, we understand the importance of flexibility in your studies, and that's why our online courses are designed to provide just that. But we don't stop at flexibility in your learning journey, we also offer a range of payment options to give you the freedom to manage your course fees in a way that suits you best.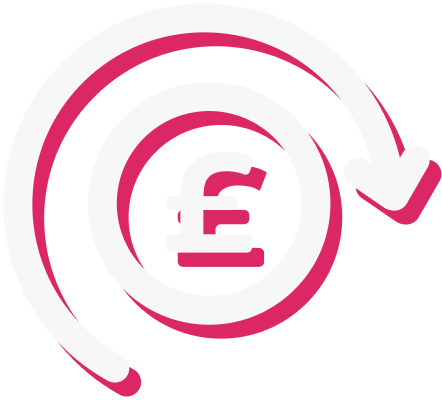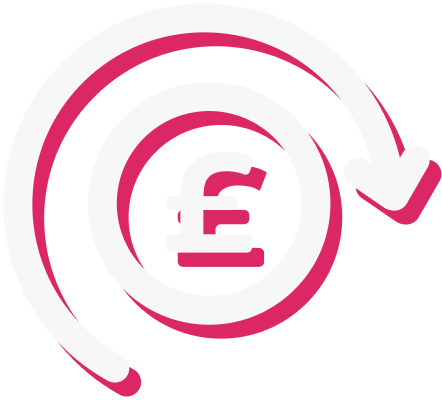 Education should be accessible to everyone, regardless of their financial situation.
We recognise that the cost of your chosen course may be a significant investment, but finances should never hold you back from achieving your dream.
Many of our students successfully manage their course fees alongside other daily expenses and successfully up-skill and re-qualify, while balancing their busy lives and existing commitments.
All our courses are self-funded, we do not accept any form of student finance.
Our aim is to empower you to take charge of your education and invest in your future as an elite professional in the fitness industry.

Pay in full
Experience hassle-free and swift payment options that guarantee your peace of mind. Our method ensures swift transactions, making it the preferred choice for students eager to tie up any loose ends before embarking on their studies.
You have the freedom to select from two convenient alternatives:
Pay in full using your regular credit or debit card.
Pay in full through your trusted PayPal account.
If you currently work in the wellness industry and would prefer to pay for the course in full, but lack the funds to do so, it may be worth reaching out to your employer for assistance. Many workplaces are keen to support their employees' professional development by contributing to the costs of online courses and continuing education.
Payments can be made via our online application feature. Alternatively, feel free to contact one of our dedicated team members who will efficiently and securely handle your payment.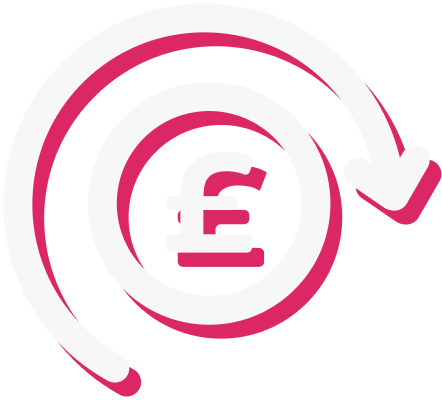 Spread the cost over instalments
Your circumstances may not allow for you to pay for the course in full, therefore we offer you the ability to pay a deposit of £49.99 and spread the remaining cost of your course with manageable monthly payments of up to 10 months.

PayPal's 'Pay in 3'
Split your course fees into three interest-free payments over three months
Please note if you finish your course before you finish your payments, you will not receive your qualification or certification until the balance is cleared.

Discretional Discounts
We believe that money shouldn't hold you back from reaching your potential. Therefore, if cost is still a concern, speak with one of our team directly to see if there is anything they can do to help you make your educational aspirations a reality.
Our Course Advisors may be able to offer additional discounts to support students into learning. These additional savings can be limited based on course enrolment volumes in any given period, so if you're looking to enrol on a course and the price is just out of reach, call our team on 01202 006 389 to see if there is anything they can do to help.
Reach out for support
Reach out for support
If you're a student with The Training Room and are experiencing financial difficulty at any point in your learning journey, speak to our team by calling us or contact us via email
See what our learners are saying about us