Our story
The First Choice for Health and Fitness Courses.
Welcome to The Training Room, where we empower fitness enthusiasts to become the next generation of elite professionals ready to conquer the world of health and fitness. Over the past 17 years, we have developed a reputation as the home of personal training courses and have proudly supported thousands of individuals in achieving their dreams of becoming qualified Personal Trainers.

As a trading name of learndirect Limited, the UK's largest online learning provider, The Training Room offers unparalleled benefits to our learners.
We have harnessed the expertise and resources of learndirect to create a training experience that is second to none. This allows us to provide an innovative and dynamic learning environment, ensuring our students receive the highest quality education.

We have recently undergone an exciting redevelopment of our training courses to focus exclusively on delivering excellence, ensuring that our graduates are not only client ready but also industry ready.
Our continued commitment to quality ensures that the skills our learners develop go beyond health and fitness certifications. We equip them with the necessary qualifications to build a successful business in the industry.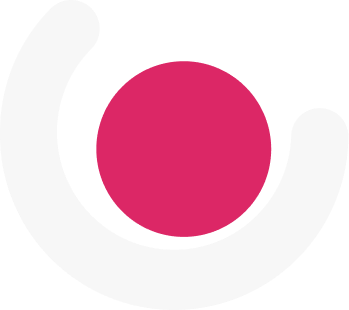 By choosing The Training Room, you are setting yourself up for success at the highest level. Our in-depth courses provide a solid foundation in both practical training techniques and business acumen with qualifications in social media, branding, and small business finance. We believe that true success lies not only in mastering the art of fitness but also in developing the skills to turn that passion into a successful career.
Connecting
people with
opportunity
Connecting
people with
opportunity
Our mission here at The Training Room is to continue to open doors for our graduates by connecting them with new opportunities through our training courses and corporate partnerships. We take a holistic approach to career empowerment and offer in-demand qualifications, learning support, guaranteed interviews, and payment options to suit everyone; connecting you with the career you were born for.
See what our learners are saying about us