Work with us
The First Choice for Health and Fitness Courses.
Here at The Training Room, we are passionate about empowering individuals to achieve their fitness goals and transform their lives. If you're as enthusiastic as we are about making a positive impact in the health and fitness industry, then we would love to work with you!
We're constantly seeking new partnerships to enhance the value we provide to our learners.
Whether you represent a gym or health club looking for highly trained staff, you're an established fitness professional, an aspiring Coach, or a Social Media Influencer, we believe that together we can reach greater heights and inspire countless people worldwide.
By working together, we can leverage our expertise and resources to create a mutually beneficial relationship. As we expand our network, we aim to empower both our partners and learners, ensuring that everyone involved thrives and achieves their goals.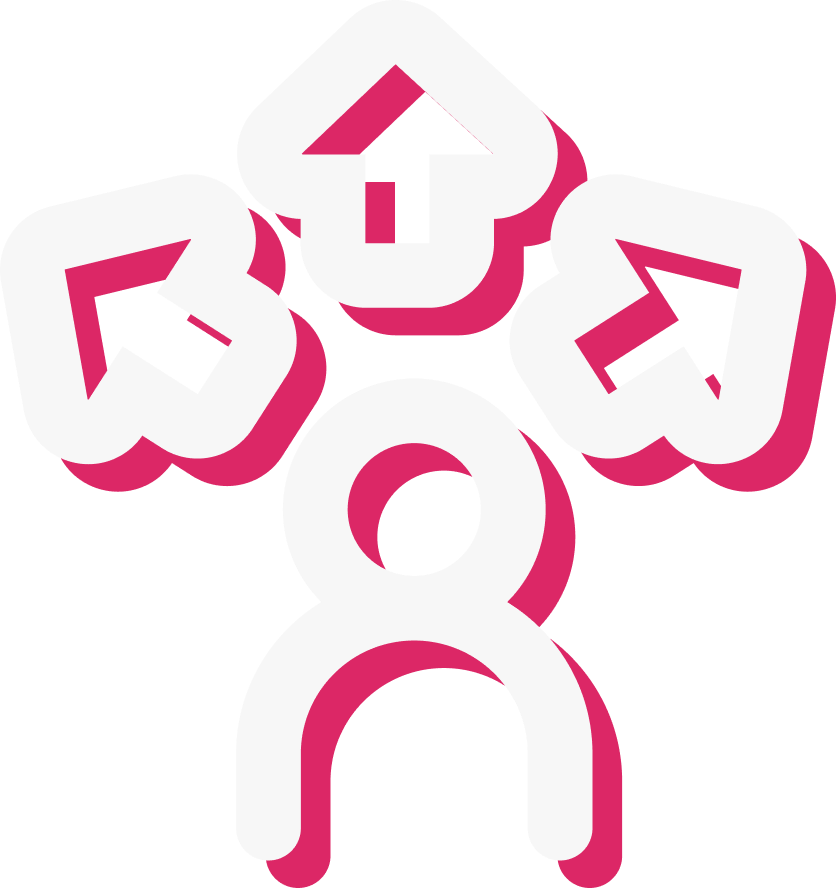 Work with us and connect with our
incredible Talent
Partnering with us at The Training Room will give you with a competitive advantage by providing you with exclusive access to our pool of highly qualified talent.
Our graduates have successfully completed our intensive personal training courses, reaching a level 4 standard and ensuring they possess the expertise and knowledge to excel in their roles.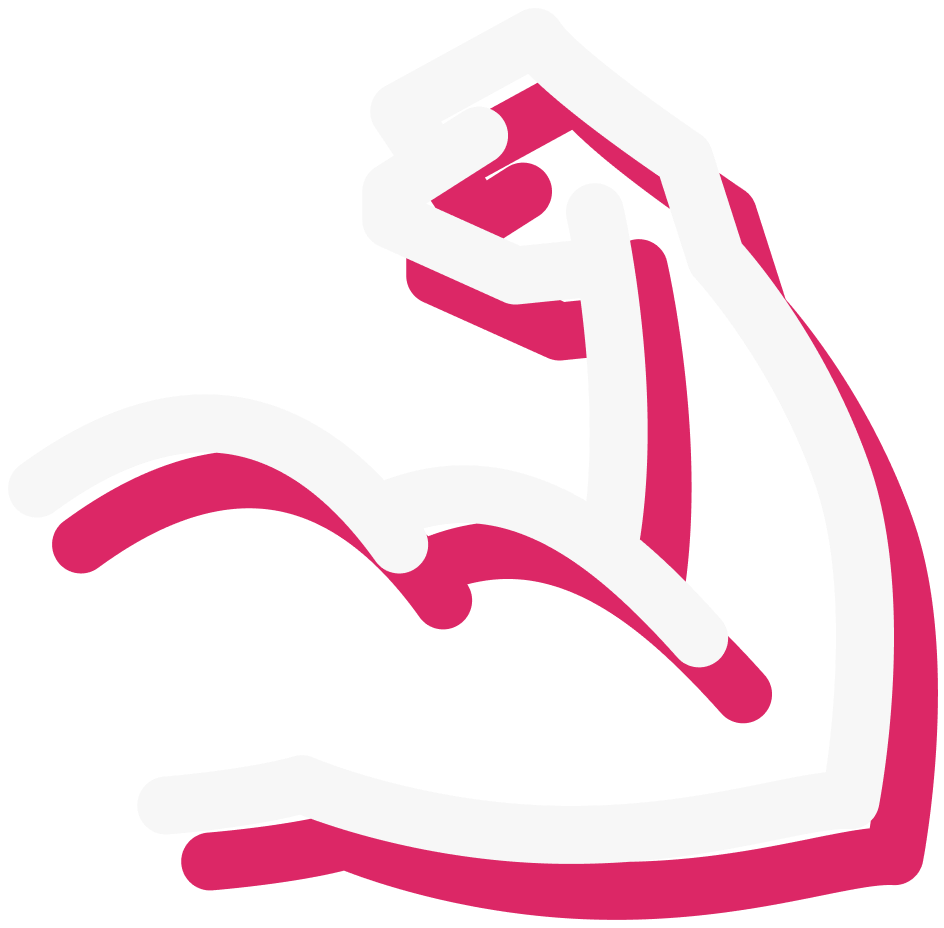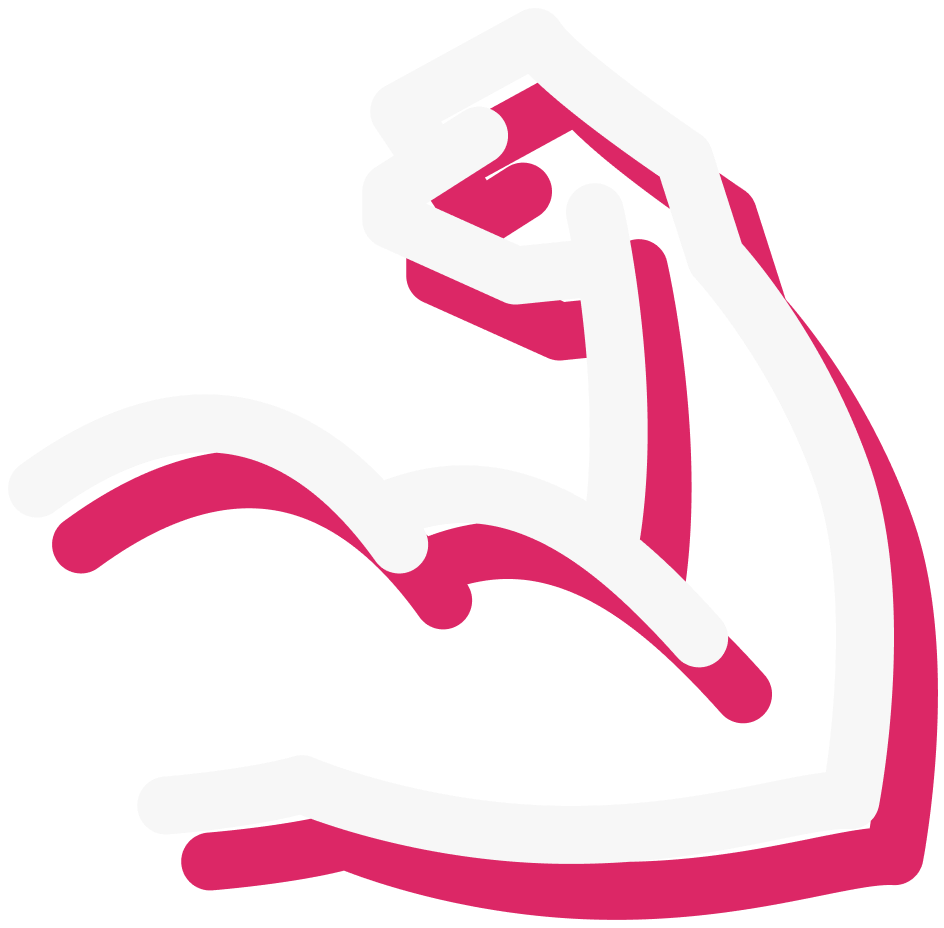 By becoming a fitness partner, you can bypass the usual recruitment hurdles and associated costs and gain access to a source of newly qualified Level 4 candidates across the UK.
Rest assured that you'll be connected with candidates of the highest caliber, guaranteeing a seamless fit for your available positions.
Empower your brand with fresh, motivated talent and watch your business thrive.
Together, let's build a partnership that propels the fitness industry forward and gives passionate PTs the best possible start to their career in fitness.
Calling Social Media Influencers!
Are you a Social Media Influencer passionate about fitness, health, and inspiring your audience?
Are you building a huge following on TikTok and Instagram and looking for the right brands to develop mutually beneficial partnerships with? We want to hear from you.
We're excited to collaborate with influencers who share our vision and values. Together, we can create engaging content, spread positive messages, and inspire thousands of individuals to embark on their own fitness journey.
See what our learners are saying about us